EDRA
A solid future as history
The Company D.G.C. srl was founded in 2013 by the acquisition of the brand EDRA, preserving the experience and the main characteristics that have marked him, winning the Consents and trust of its customers and all agents reaching and, most importantly, a leading fl oor on the domestic and foreign market where it still is present with a commercial organization.
The company philosophy is based on the constant and continuous control of the various phases of each production run, ensuring that products are made of high quality and reliability, those that lead to the highest levels of service offered to its customers.
OUR STRENGTHS
Development
Design
Marketing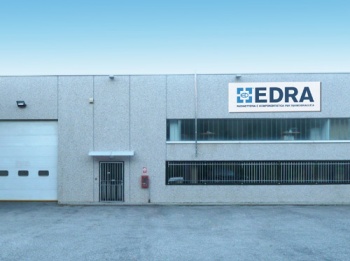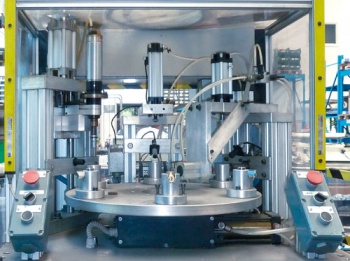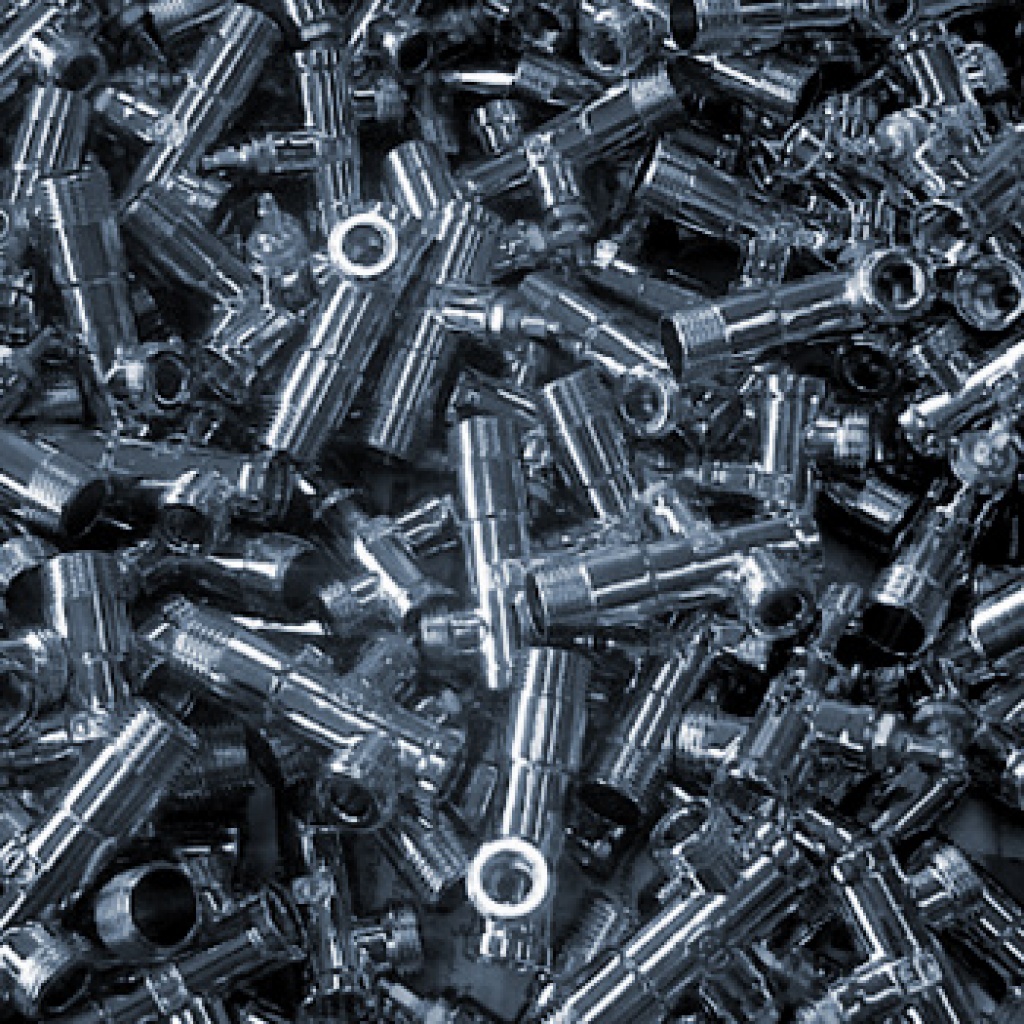 Products that last a lifetime
This is how the Components in the fi lter taps vanity unit with a unique feature of their kind, the whole range of accessories available in both yellow and chrome base also available in different fi nishes as specifi ed in the catalog In the fi eld of Plumbing, we present our series. Vela, Beatrix, Rose and Ellisse along with the Ida, Dalila and New Edramix, for fully integrated system design and functionality.
The Vienna, Sun and 4 Punte Series to give a touch of elegance to a classic style and timeless appeal. To fi nish, we offer the full range Kitchen with its sophisticated lines and fi nishes designed to meet all your needs.
Team Amministrativo di D.G.C. SRL